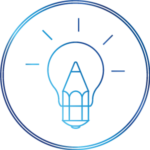 Our team of environmental designers, digital artists and marketing professionals create exceptional designs that fit your needs!
ENGINEERING &
MANUFACTURING
High standards in design, quality and safety, unique LED techniques and innovations make our decorations durable and long-lasting.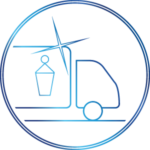 Assembly and disassembly, transportation and storage solutions – we got it covered so you can enjoy carefree Christmas!